Defining Interpreting & Translation Services
Interpreting Services: The provision of spoken or signed language communication by a professional interpreter to convey a message from the language of the original speaker or writer, into the language of the listener or reader. This task requires the language interpreter to preserve the register (or tone) of the message, as well as the meaning behind that message.
Onsite Interpretation
VRI (Video Remote Interpretation)
OPI (Over the Phone Interpreting)
Translation:  Certified Translators transfer written messages from one language to another, for the purpose of communication between a writer and reader who do not share the same language.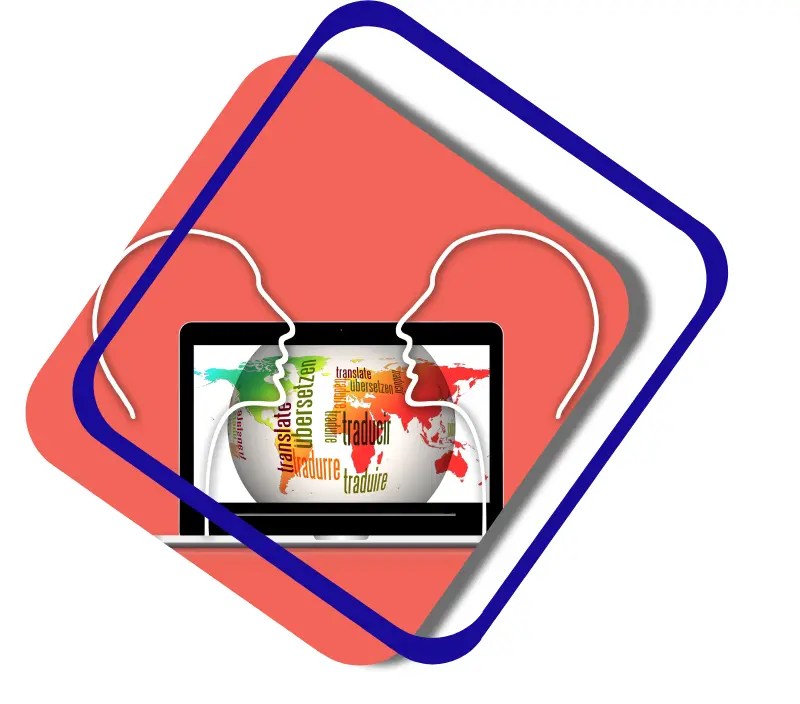 We offer translation and interpreter services in the languages below, as well as many others: